SAAT SEED

2017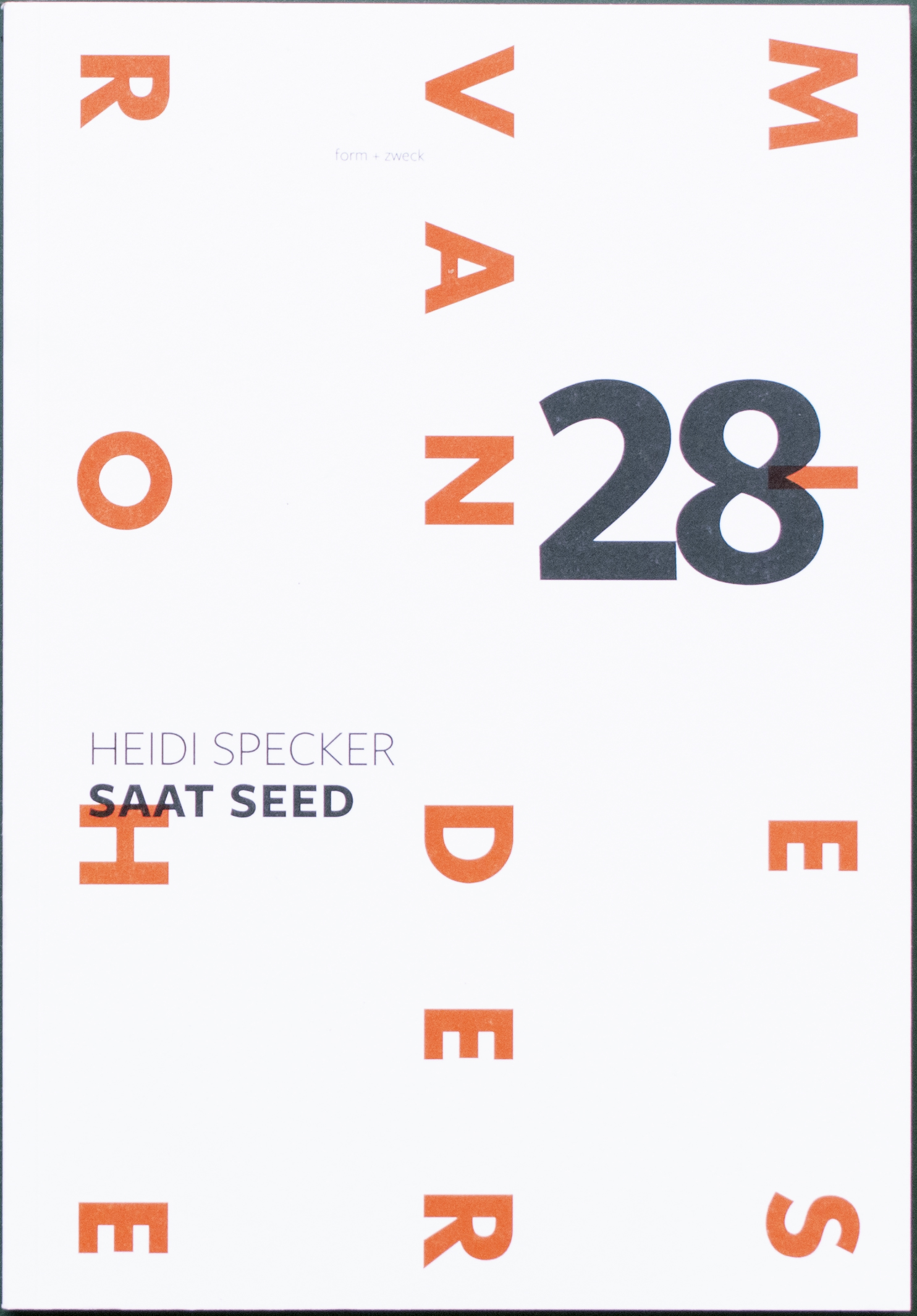 Mies van der Rohe Haus, 2017
Verlag form + zweck



Page 1 of Saat Seed, 2017




In these photographs on the art of nature, Heidi Specker bypasses the expected, she does not photograph outdoors, but brings bags with the

27 plant cuttings into her studio. She ignores blossoms, lush greenery,

lush freshness to evade beauty. Instead, she develops "SAAT SEED", the title of her series, created from the seed, inspired by a concert by the rock musician Neil Young, who campaigns against genetically manipulated seeds in his

The Monsanto Years

(https://

www.songfacts.com/lyrics/neil-young/monsanto-years

). Analogous to botanical plant crossings, Heidi Specker crosses photography.




Studio Specker, 2017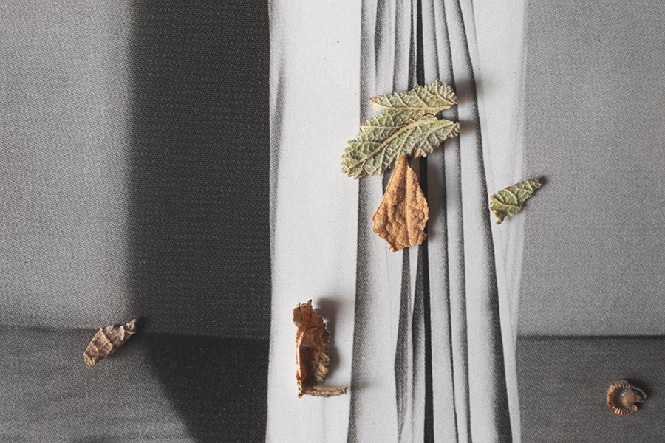 Page 19 of SAAT SEED, Harper's Bazaar, 2017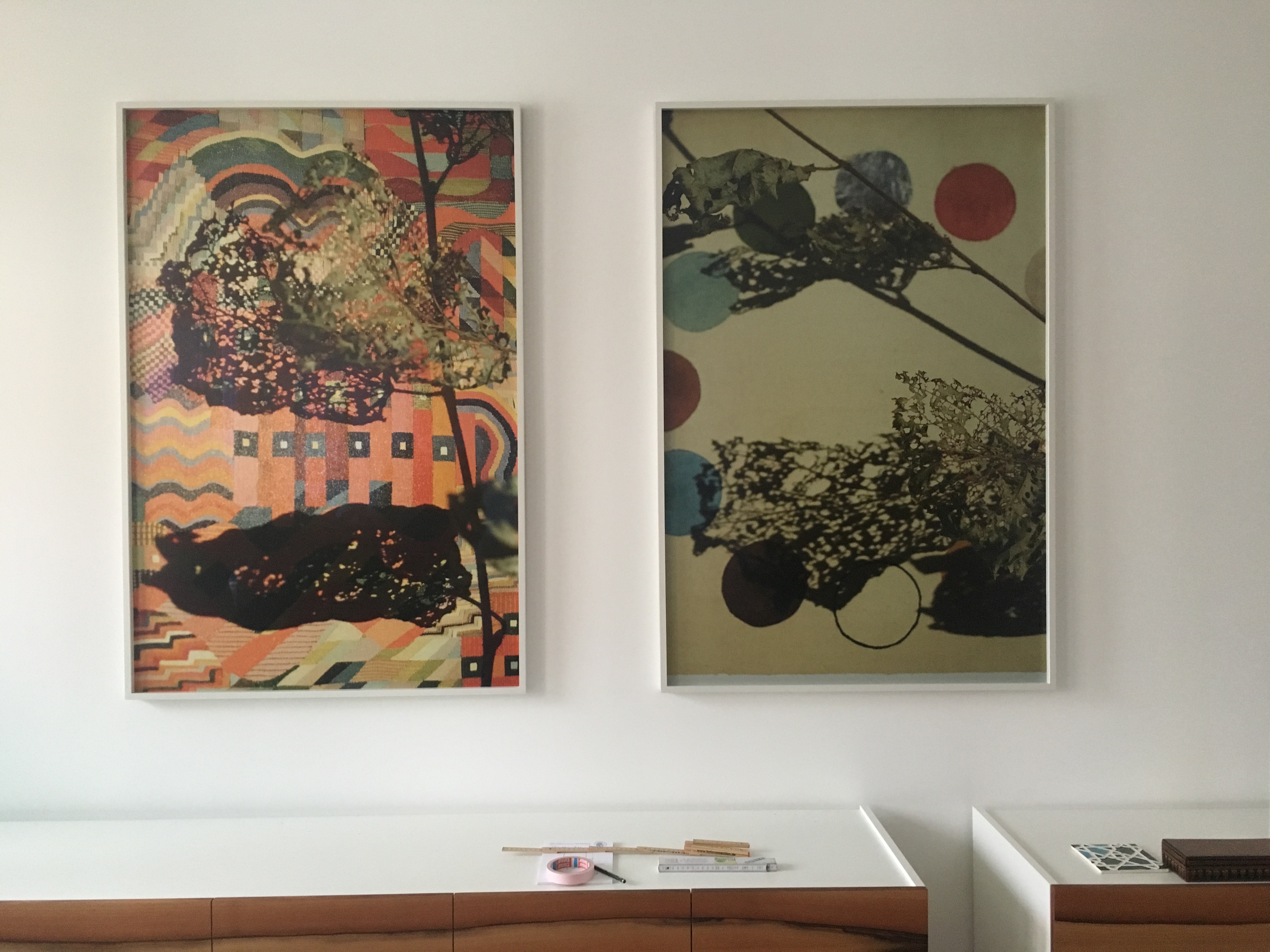 Gunta Stölzl, Farbfeld
, 2017, Archival Fine Art Print, 135 x 90 cm
Orange
,
Saat Seed
,
Page 3 and 6 of
SAAT SEED
, 2017
Saat Seed
,
Günta Stolz
, Page 8 and 10 of
SAAT SEED
, 2017
Esther Bartning, Light Blue, Page 38 and 18 of SAAT SEED, 2017


23 x 16 cm , 64 pages, 19 color images, English and German text
Mies van der Rohe Haus Berlin
ISBN 978-3-935053-98-3