In Front Of
2016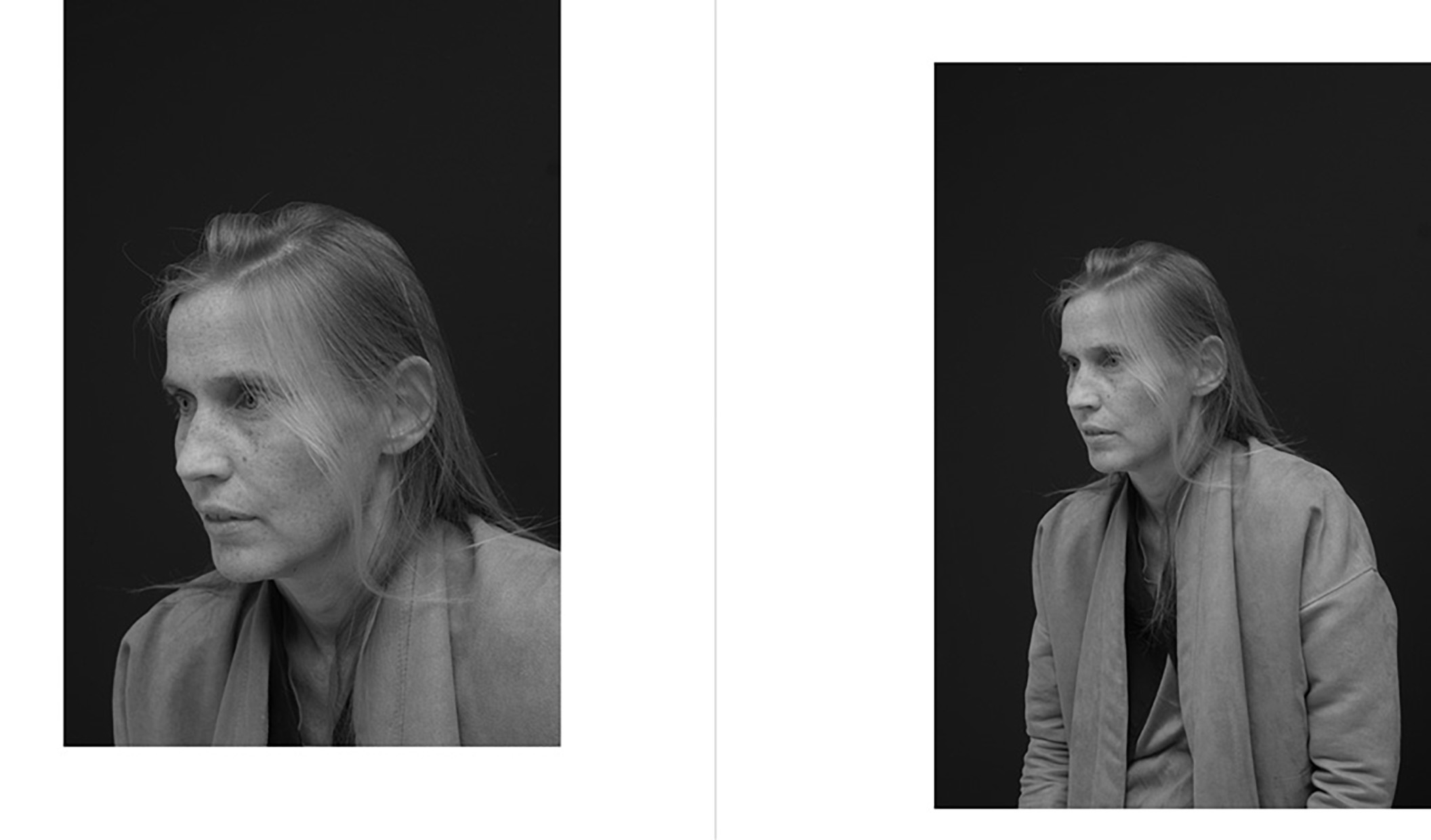 B.F., B.F., Pages 94 and 95 of In Front Of, 2016


K.N., 2016, Ultrachrome K3 Archivale Fine Art Print, 46 x 30,7 cm; D.P.R., 2016, Piezography K7 Archival Fine Art Print, 46 x 30,7 cm




Instead of following the conventional practice of projecting an image and status, Heidi Specker creates an atmosphere in her studio that lets her convey the mutual dependence and balance of power evolving between photographer and sitter during a portrait session. The random or akward feel of these shots prompts questions about how close we can ever get to another person and how accuratly personality can be depicted.





Lotte und Newman, Katalog, D.B., Pages 108, 12 and 13 of In Front Of, 2016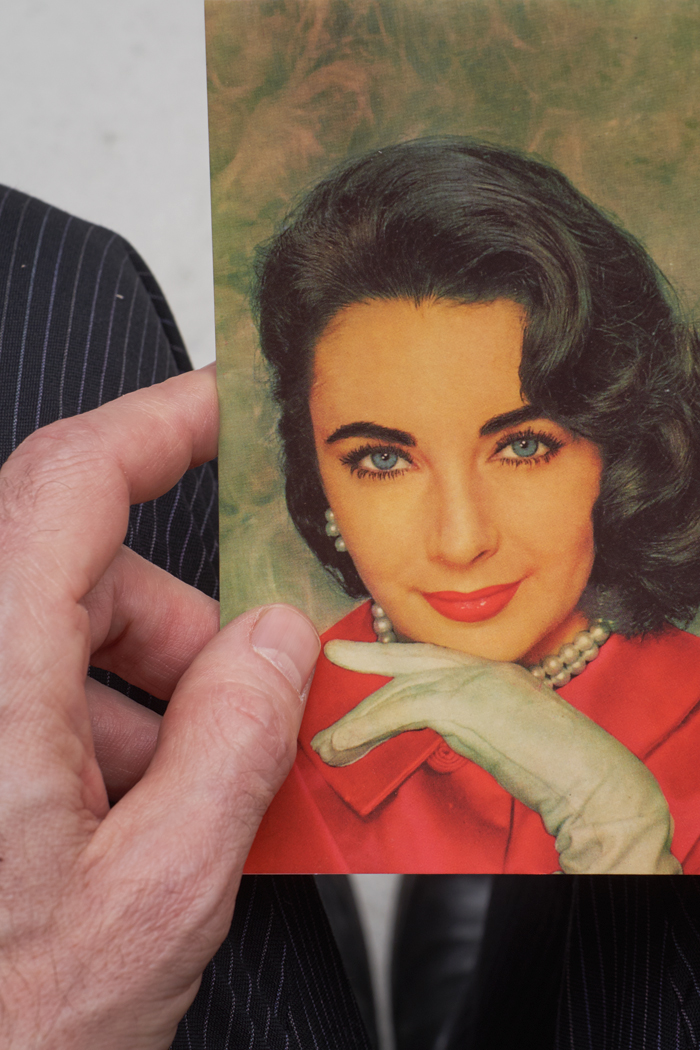 Taylor, 2016, Ultrachrome K3 Archival Art Print, 34,5 x 23 cm


"For years, French author Michel Houellebecq's physical appearance has featured prominently in the media: long wispy grey hair, nicotine-stained fingers, hunched back. The Frankfurter Allgemeine Zeitung, for example, came up with the notion of 'the body as assault' to describe the unsettling quality of Houellebecq's bodily aspect: 'Among the billions of pictures of human bodies produced every day by television and other visual media, there is one body's image that doesn't seem to fit in.' The scrawny form of the bestselling author who 'refuses to play the game' – a body that 'is simply no longer distinguishable from its burden' resists the modern media imperative to look good. Publically refusing to conceal his physical decay, Houellebecq's own appearance is experienced by audiences as a form of aggression.

Something of this paradoxical aggression inhabits In Front Of (2015), the latest work by Berlin-based photographer Heidi Specker: a series of portraits exploring the fine line between flattering and unflattering portrayals, which elegantly takes leave of any prescriptive definition of beauty. For many years, Specker photographed of deserted, mostly modernist architecture. But there, too, she elevated architectural and urban photography to produce material and ideological studies. The history of street photography is built on observation of seemingly random social and architectural arrangements in public space. But Specker subverts this mode by training an infrared eye on her surroundings. Her gaze wanders through the city's surfaces, but without entirely negating this outer appearance: she photographs storefront displays, fake and real marble, distortions in panes of glass, light playing on asphalt and reflections in puddles (as seen in Re-Prise. 110 Photos de Heïdi Specker, Spector Books, 2015)."
Kito Nedo, Nicholas Grindell (2016), Go With The Grain, Frieze Magazine Issue 24
Read more...


B.W., Knie, Pages 31 and 9 of In Front Of, 2016



C.W.M.W., Hände, Pages 127 and 97 of In Front Of, 2016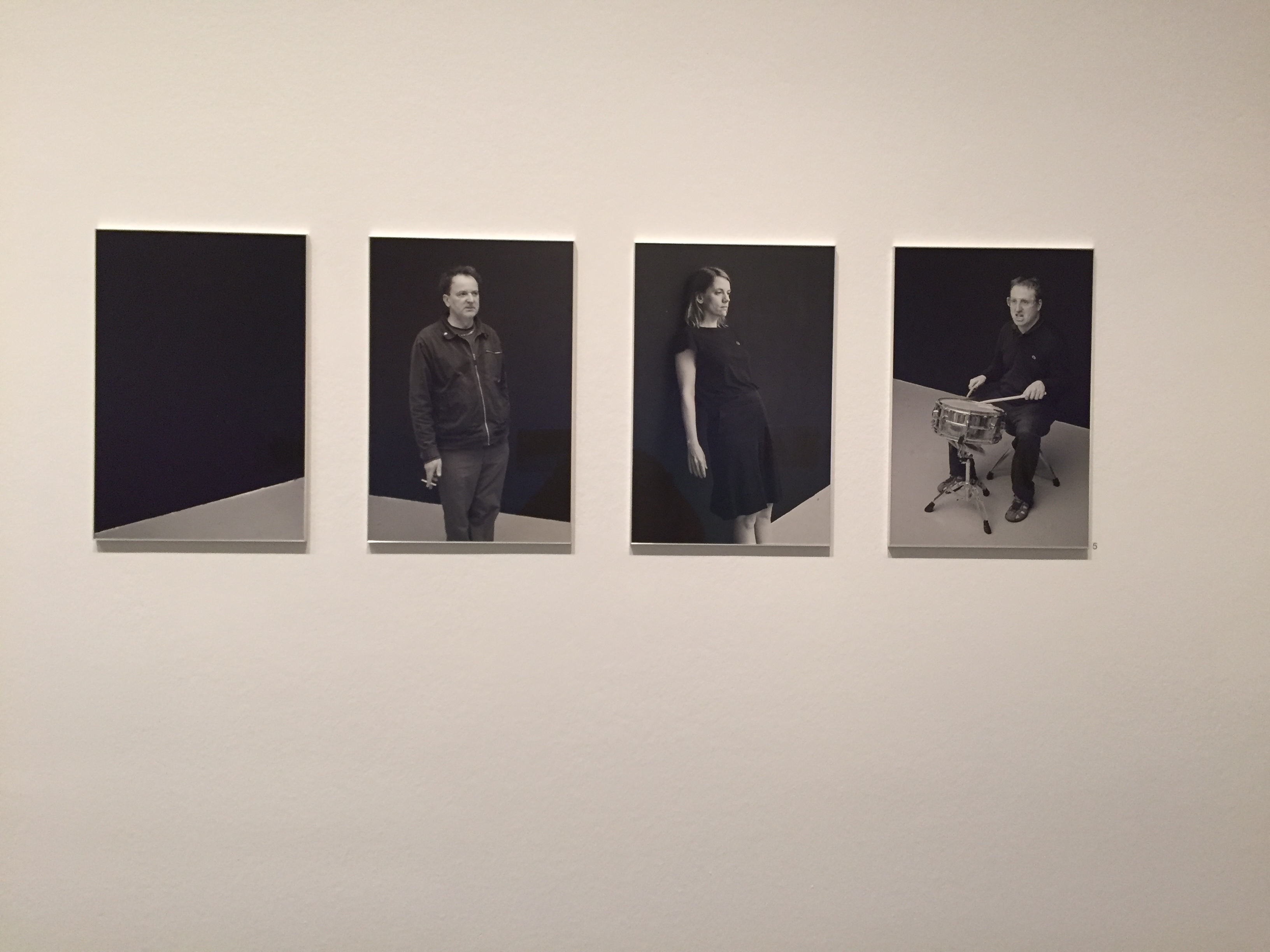 L.A, R.W., B.T., 2016, Piezography K7 Archival Fine Art Print, 46x 30,7 cm


27 x 23 cm, 156 pages, 26 color images, 43 black-and-white images, English and German text
Snoeck Verlagsgesellschaft mbH
ISBN 978-3-86442-165-5

Review:
https://www.frieze.com/article/go-grain
https://taz.de/Heidi-Specker-in-der-Berlinischen-Galerie/!5287893/
https://www.tagesspiegel.de/kultur/die-oberflachenforscherin-3704968.html