AMERICAN CORN BELT

After focusing on corn in DAMME and CORNFELD, both shot in Lower-Saxony, Germany, an area of endless cornfields, the project continues with the exploration of the Corn Belt in North America where corn has been the predominant crop since the 1850s.

The landscape portrayed in Damme has become a cliché for the destruction of our natural environment by industrial food production for animals. Damme has thus become a symbol for the monocultural exploitation of land. This project started as a biographical story and will now be continued in its American dimension.

# Where are the world's largest corn fields?
# Where and when have these industries started?
# What influence does science have on this development?


CORN BELT Video Collage by Heidi Specker and Kristina Cyan, 2023

*please contact us directly in case of any copyright issues






Meike Behm holding Abitreff during the finissage of DAMME, Kunsthalle Lingen 2022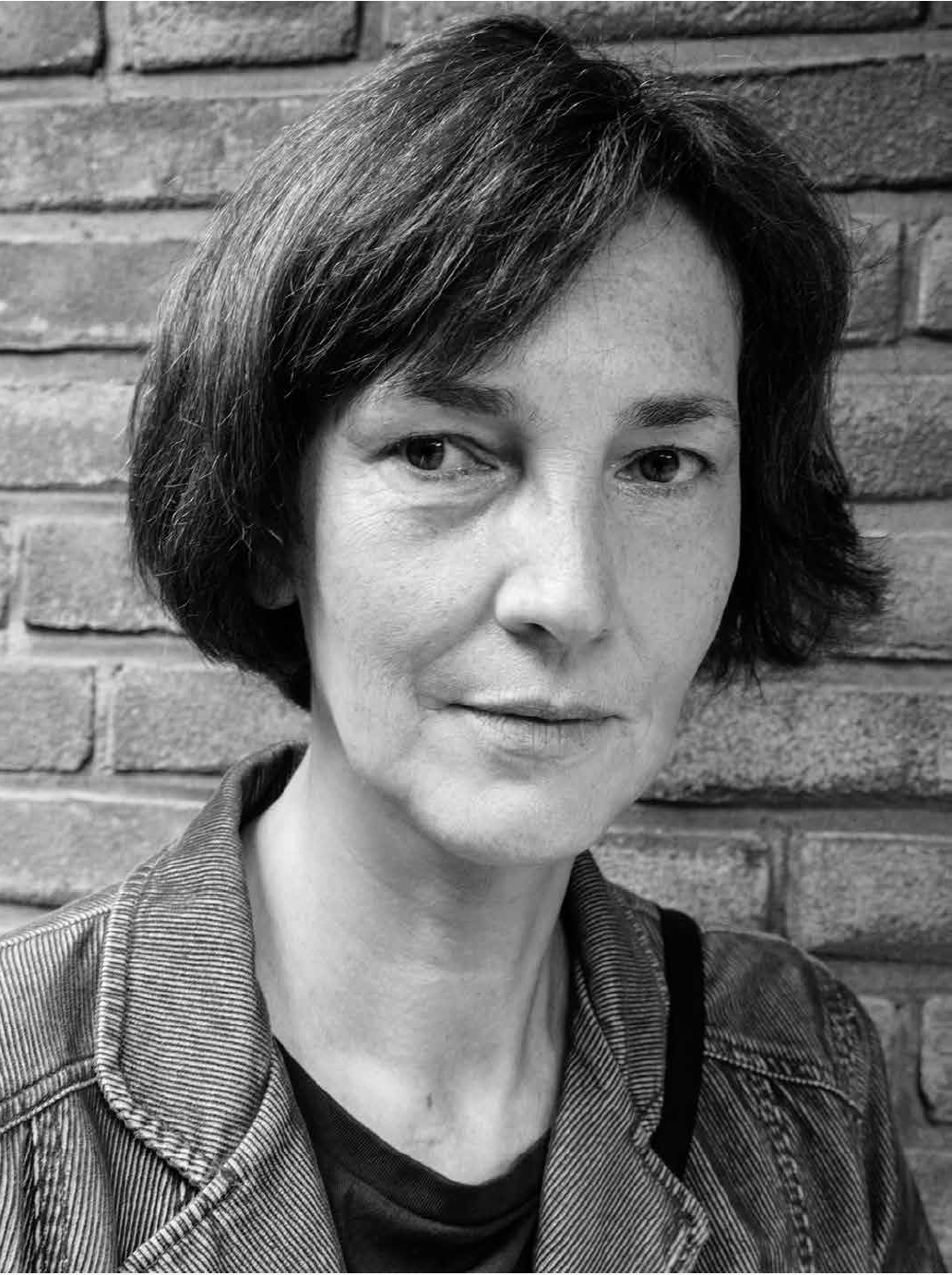 Abitreff are 4 portraits of former classmates who stayed in Damme itself or around this area. The pictures are a look in the mirror, in which the photographer recognizes herself, her past and her heritage. It is amazing that after 40 years, there is still a solidarity and bonding, simply based on the fact that all were shaped by the same argricultural landscape.




Kunsthalle Lingen, Lingen, DE
11 Dec 2021 - 6 Mar 2022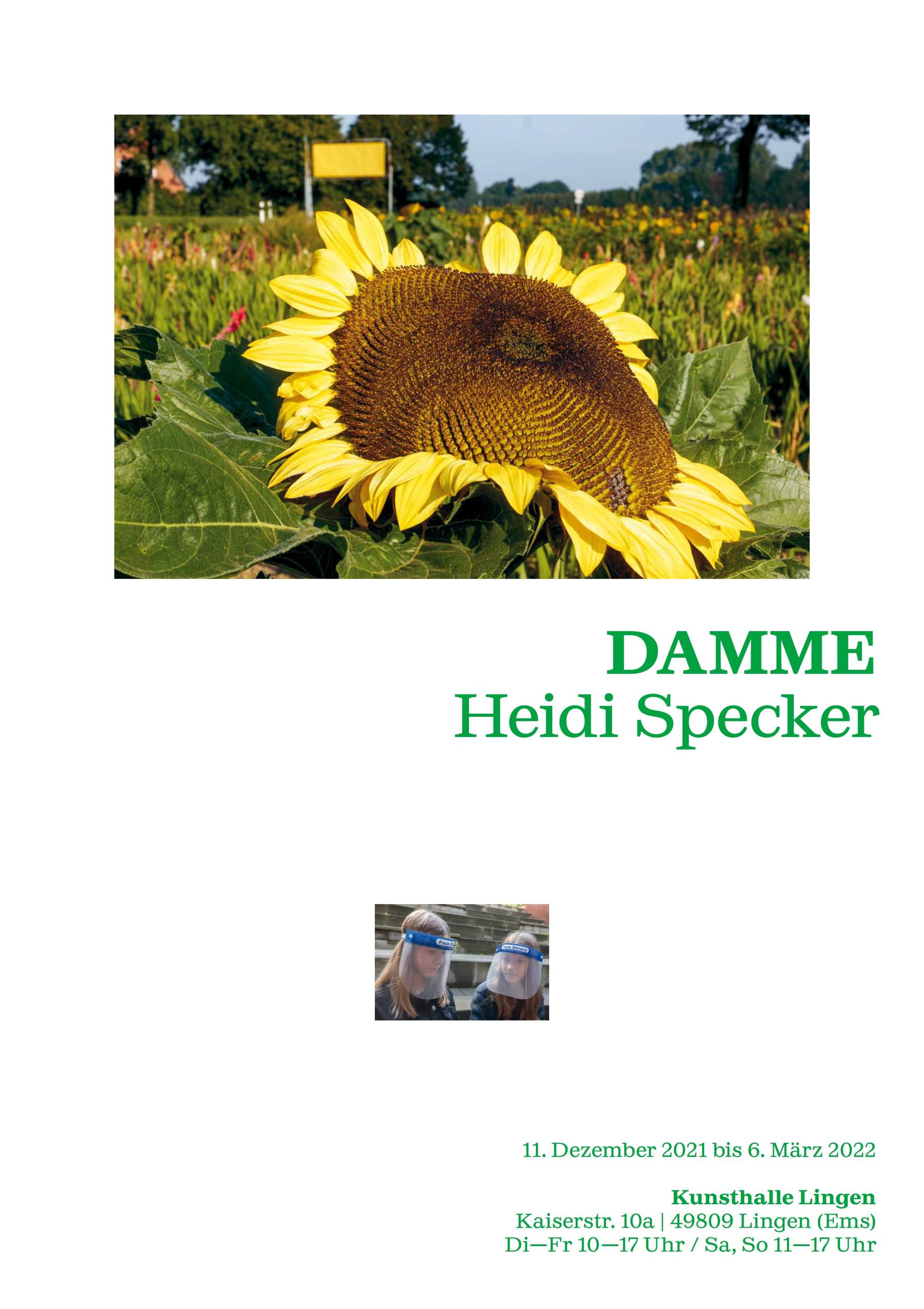 Silk screen of the copperplate print Das Pflanzenreich (Hausschatz des Wissens, 1895)



Tatjana Doll, 2021





Kommunale Galerie Berlin, 2021





Still from video DAMME Landstrasse Glückauf, 2022